Contact Us
The Consulting Firm you can Count on.
Get to Know About Company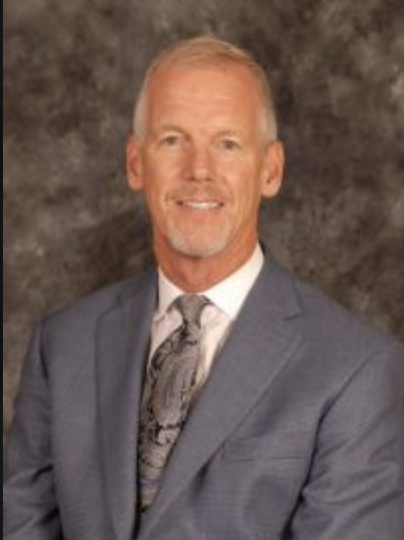 Jim arrived in San Diego in 1985 as an employee of Chevron Land and Development, and founded J. Whalen Associates, Inc. in 1993. For over 30 years, he has provided clients a consistently high level of service, guiding projects through the frequently opaque land development process, and often devising creative solutions to overcome even the most onerous development constraints.
James E. Whalen
- Pesident
2851 Camino del Rio S #200A, San Diego