About Us
The Consulting Firm You Can Count On
Who We Are
Our firm specializes in the resolution of difficult land use, energy, governmental affairs, financing, and development challenges faced by businesses, school districts, and government. We have over twenty years of successful advocacy and approvals with local, state, and federal approving entities, including the California Coastal Commission.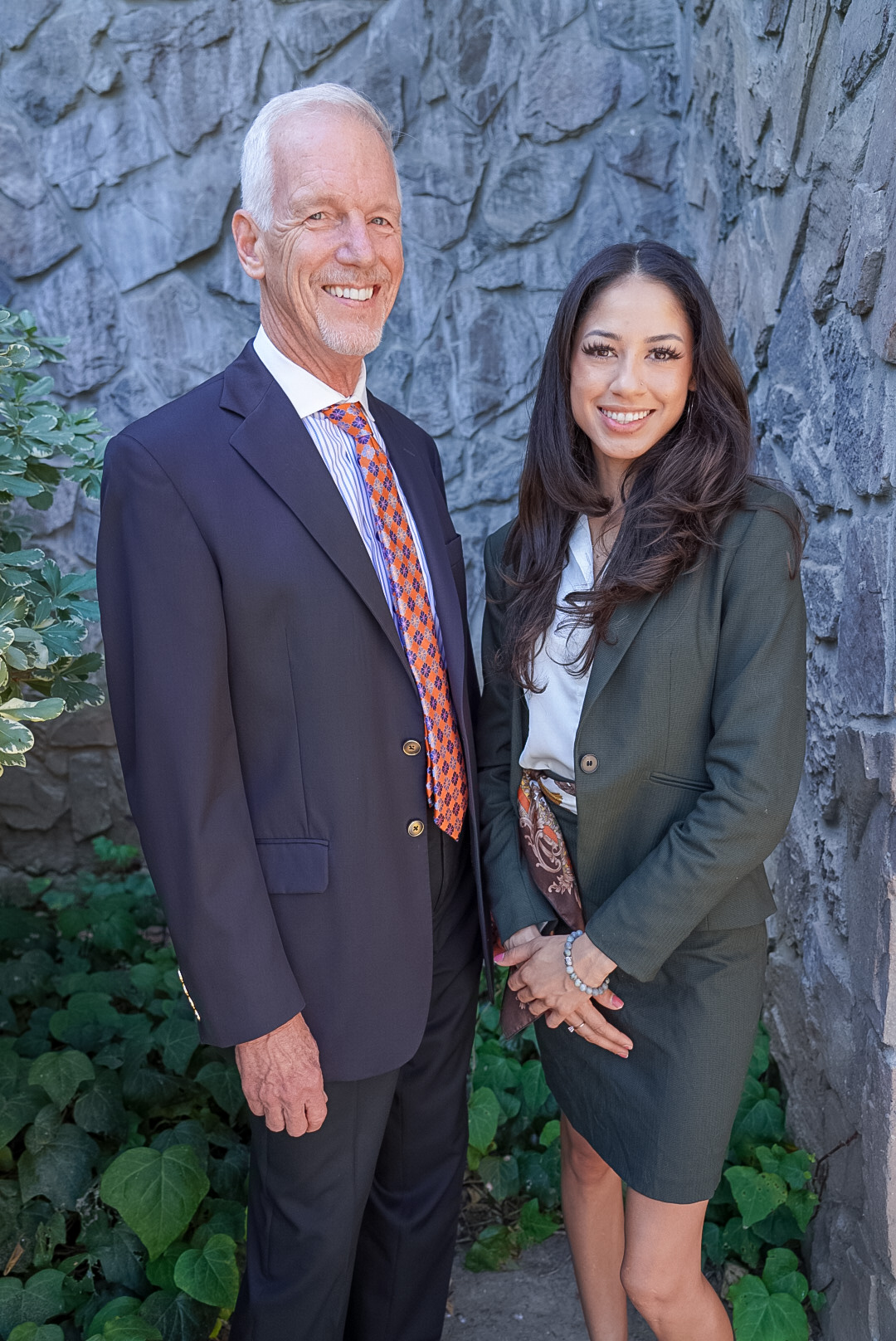 J. Whalen Associates, Inc. continues to provide expert project management services to clients on all land use matters. Clients are guaranteed the direct involvement of the principal of the firm, who is backed up by the most qualified experts in development planning, redevelopment, code enforcement, environmental science, governmental affairs, legal, and financial arenas. Projects have ranged in size from as few as five acres to over twenty-one thousand acres, as well as major electric and gas transmission projects. The firm represents public utilities in natural resource management, environmental and regulatory affairs, and public policy matters in California, as well as federal actions affecting the safe and reliable provision of electric power, natural gas, and water to California. In addition, the company has represented global renewable energy companies in obtaining approvals for commercial-scale wind and solar projects. J. Whalen Associates, Inc. is also known for its emphasis on meeting the land use and environmental needs of land-owning families. Our hallmark is achieving consensus-driven solutions to seemingly intractable development issues. Our firm is the authorized sales agent for the state-owned Crestridge Mitigation Bank and we create other mitigation banking solutions to help optimize value in difficult-to-utilize land.
Jim Whalen graduated from the University of Notre Dame with a degree in wildlife biology, and began his career in the electric and gas utility business, followed by the oil industry. Jim arrived in San Diego in 1985 as an employee of Chevron Land and Development, and founded J. Whalen Associates, Inc. in 1993. For over twenty years, he has provided clients a consistently high level of service, guiding projects through the frequently opaque land development process, and often devising creative solutions to overcome even the most onerous development constraints.
Jim's considerable experience with governmental affairs and land use entitlement in the San Diego region is virtually unmatched. In 2014, he was appointed to the City of San Diego Planning Commission by Mayor Kevin Faulconer – an honor and a testament to his reputation within the land development industry and deep knowledge of land use matters. Always seeking to stay on the leading edge of the industry, he is heavily involved with policy work at the San Diego Building Industry Association as the region prepares to comply with the rigorous new stormwater rules.
Jim particularly enjoys working with families and family companies to resolve their land use and environmental issues. In his free time, he can be found surfing, practicing yoga, or relaxing on his patio with a glass of wine and good friends.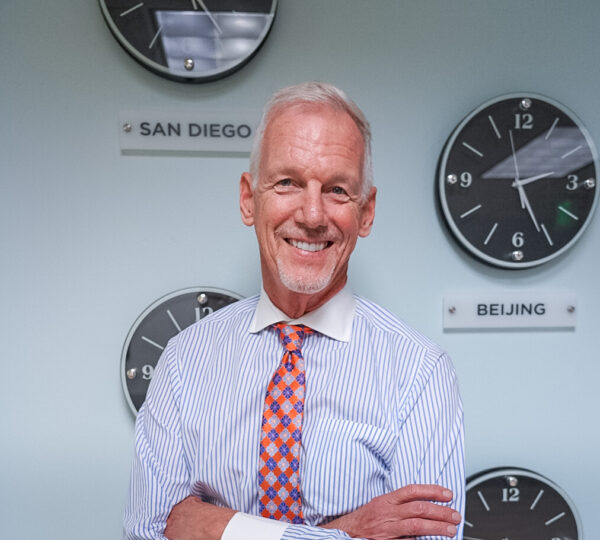 JAMES E. WHALEN
PRESIDENT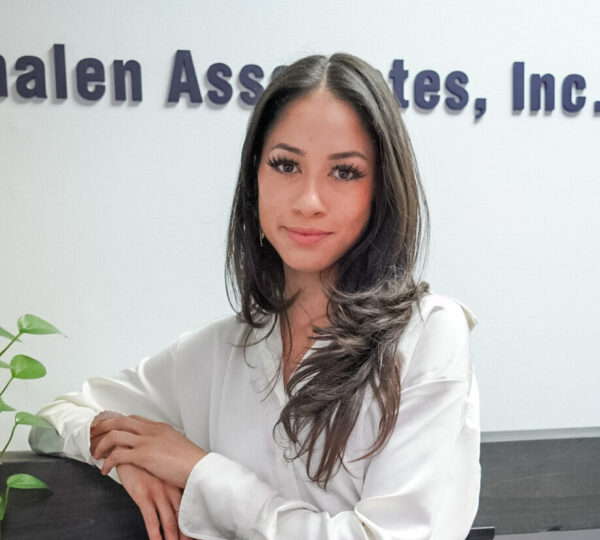 ROSELEI REDRICK
PROJECT MANAGER
Badiee Development
Baldwin & Sons
California Wildlife Foundation
Clean Focus Renewables, Inc.
Cornerstone Communities
Hamann Construction 
Haagen Company
HomeFed Corporation 
Jabro Law Group, APC
Moller Otay Lakes Investments, Inc.
Newland Co.
San Diego County Water Authority
San Diego Gas & Electric Company
The Gildred Companies
The Newland Group
Urban Corps of San Diego
Vitol
Zephyr Partners
Start your project today with the right direction!