J. Whalen Associates seeks to be a "one-stop shop" for all your land use consulting needs. From conceptual planning, through entitlement, and to the administration of long-term habitat mitigation management, see what we offer.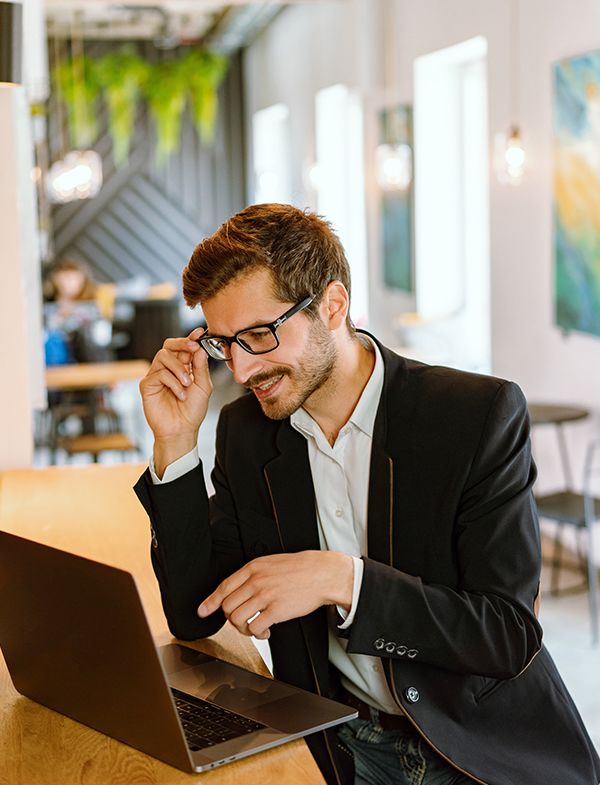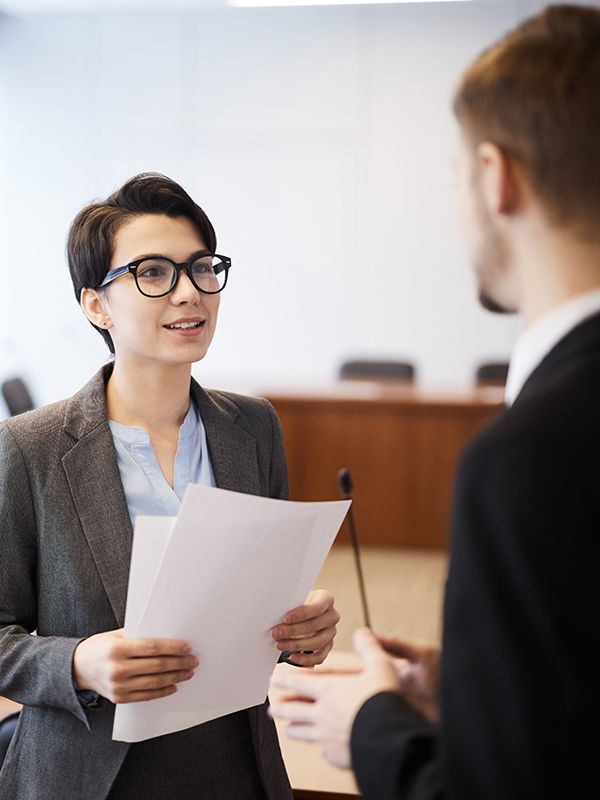 Balancing the Needs of the Environment with those of Business
Here in San Diego County, you're never far from a project J. Whalen Associates helped entitle. For a listing of some projects we're especially proud to have worked on
Why you Should Choose Our Services
Our firm specializes in the resolution of difficult land use, energy, governmental affairs, financing, and development challenges faced by businesses, school districts, and government. We have over twenty years of successful advocacy and approvals with local, state, and federal approving entities, including the California Coastal Commission.
Policy & Permit Processing
30 Years Of Experience In Consulting
Land Use Planning Experts